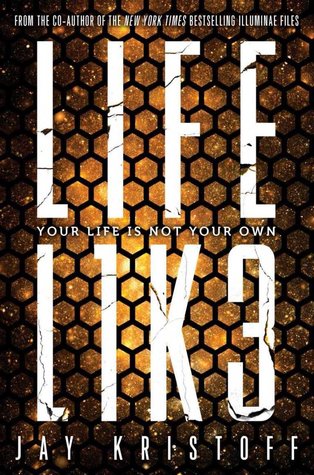 Lifelike is a dystopian story about Eve. Eve is a robot gladiator building whiz, but when her priced junkyard gladiator is smashed beyond repair leaving her undefended and seconds from being 'smashed beyond repair' herself, she reveals a dormant secret ability that saves her life but in saving herself she has also doomed herself. What she just did is seen as an abomination by a dangerous group called the brotherhood who's swore oath is to eliminate people like Eve.
Eve quickly hides herself in the fleeing crowd with her best friend Lemon, they then disappear in the twisted metal slums they call home. While trying to make it home unnoticed the two girls witness and fighter plane crash, with their only source of incoming lying in an unusable pile of torn metal Eves plan is to scavenge the wreckage for parts to sell and start again... but the girls find more then they were expecting, a unresponsive lifelike, lifelike's are highly weaponized and expensive robot that look like humans and thought to have been all destroyed years ago, Eve has hit the scavenger jack-pot! But the girls are not the only ones to have seen the crash and quickly discover that a smart mouth and an electrified baseball might not be able to save them this time... but the now awake lifelike might be able too....
Lifelike was in my top 10 most anticipated books this year and it didn't disappoint a definite must read!